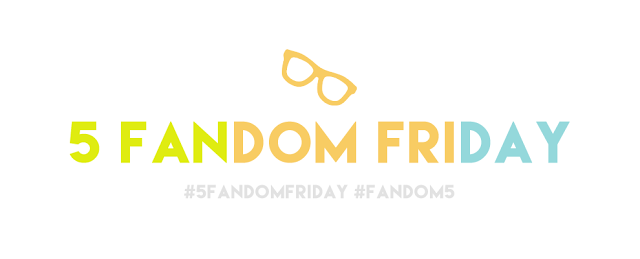 Missed last weeks Fandom Friday. Womp, womp. But this one is so up my alley, I couldn't stay away. I'm a little short on time, but here are the top 5 characters with my favorite fictional fashion!
1. Buffy Summers, Obvi. – Who else could kick major vampire ass in this outfit?
2. Clarissa Darling – SO nostalgic! Lol.
3. Charlie Bradbury – closest to my own personal style
4. Lemon Breeland/ Zoe Hart – style I obsess over
5. Felicity Smoak – girl crush!
Check out #Fandom5 or #5FF on Twitter to see everyone else's lists! Big thanks to The Nerdy Girlie & Super Space Chick for starting Fandom Fridays!
Until Next Time! ❤