//  "gone" in the title  //  weapon   // moon  //  girl in a white dress  //  couple kissing  //
//  sunset  //  headphones //  water  //  flower  //  heart  //
*Hover for plot summaries*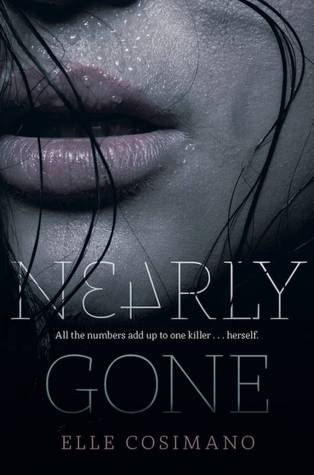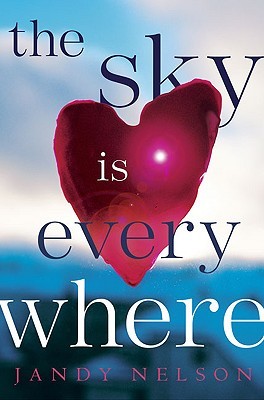 ---
 Rosie Reads participated in this Find Me book tag last week & I thought it'd be fun to try my hand at it. She chose to use books she had on her physical bookshelf, but I chose to use ones in my Goodreads TBR list. I have not read any of these books, but I'm really excited to!! This was surprisingly difficult – like a game of hide & seek in the dark!
I'm going to tag Anna @ Nerdy Alerty and Kristin @ Super Space Chick, but if anyone else wants to participate, just paste your link in the comments & I'll definitely check it out!
This tag originated from Novel Reads.
Until Next Time ❤