I'm a Tay Tay junkie, so obviously I couldn't pass this up. Anna at Nerdy Alerty tagged me & I kind of jumped for joy. Not gonna lie.
---
1. We Are Never, EVER Getting Back Together (pick a book or series that you were pretty sure you were in love with, but then wanted to break up with)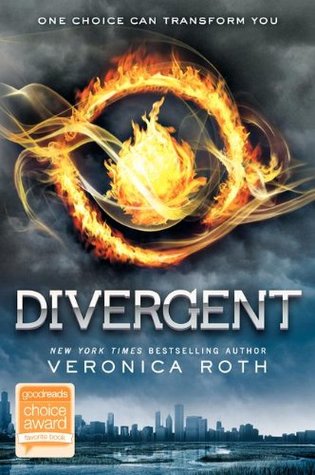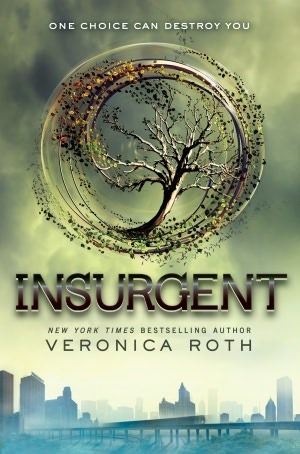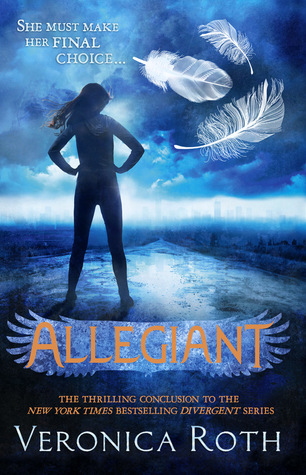 *cough* DIVERGENT *cough*
UGH. If you've read the whole series, you know. I just can't talk about it. It's really upsetting.
2. RED (pick a book with a red cover)
Consider the Lobster by David Foster Wallace.
I haven't read this, but I do own it & my dust jacket is missing, so it's a red cover. Promise 🙂
3. The Best Day (pick a book that makes you feel nostalgic)
Harry Potter, of course! I just started my re-read yesterday & I was a little worried going into it that I'd just bumble along because I know what's going to happen. BUT it's been the opposite. I'm hanging on every single word & loving all the rich detail that I had forgotten by just watching the movies for the past few years. Nothing compares to the original text ❤
4. Love Story (pick a book with forbidden love)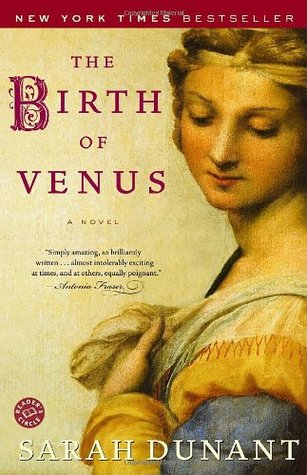 The Birth of Venus. This is one of my all-time favorite books. It's sexy & about the early renaissance. It's also really feminist and, well, fantastic. The main character, Alessandra, is falling hard & fast for the mysterious painter her father brought back from northern Europe to paint the family's fresco. That is, until her family marries her off to a much older, wealthy man. And, well. You know. I totally want to re-read this now.
5. I Knew You Were Trouble (pick a book with a bad character you couldn't help but love)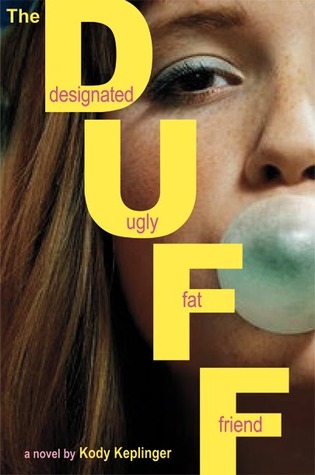 The Duff! Wesley Rush is the epitome of this character for me. I mean, he's not really THAT bad, I suppose –  just kind of ignorant. But still. He's my pick.
6. Innocent (pick a book that someone ruined the ending for)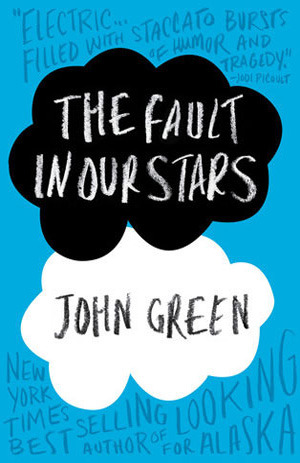 TFIOS. Ok, I know it probably wasn't a TOTAL spoiler, because everyone knew how that book was going to end. But I was literally 5 pages away from the MOMENT things change and my BFF spoiled it over froyo. Rude.
7. Everything Has Changed (pick a character from a book who goes through extensive character development)
Sydney Sage. Girl had what? 7 books to change. And she went from completely disgusted by and terrified of all supernatural beings to *SPOILER ALERT* a witch & vampire's wife. I mean, that's quite the development. And it was glorious.
8. You Belong With Me (pick your most anticipated book release)
The Heir. I'm actually starting to feel like maybe this won't live up to my expectations. BUT, it's still my #1 awaited release since I loved the rest of the series so much! There are a ton of unreleased books I'm slobbering over right now, though.
9. Forever and Always (pick your favorite book couple)
America Singer & Maxon Shreave. Like I said, I REALLY love this series ❤
10. Come Back, Be Here (pick the book you would least like to lend out, for fear of missing it too much)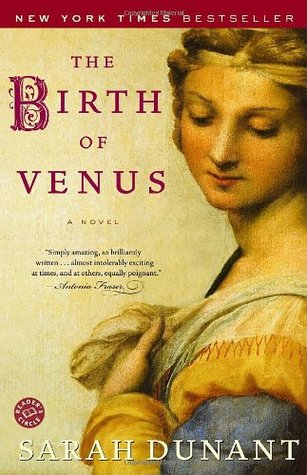 The Birth of Venus. Most of my books are actually on my Kindle, so lending isn't really an issue. The hard copy I have of Birth of Venus has been through some shit with me & I wouldn't want to let it go for anything. I actually lost it once & bought a new copy because I couldn't be without it. Then I found the original & gave the extra to a girlfriend 🙂
PLUS I found these bonus questions & had to include them, duh.
11. Teardrops On My Guitar  (pick a book that made you cry a lot)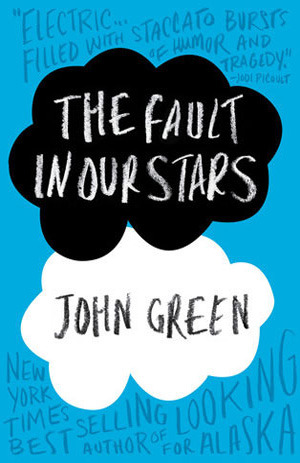 Um, TFIOS. I tried to pick something I hadn't already used, but come ON.  Nothing could answer this question better.
12. Shake It Off (pick a book that you love so much, you just shake off the haters)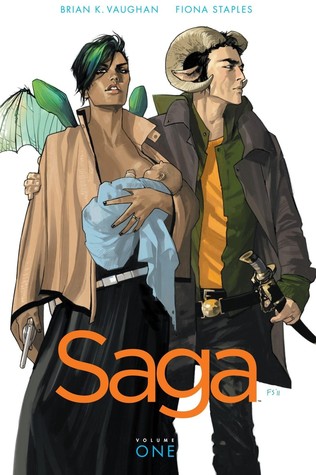 SAGA.
I've gotten really into this series  and don't care what anybody thinks – whether they finally realize the extent of my nerdiness or consider it to be porn, IDGAF. This series is one of my favorite things in my life right now.
I don't really have all that many blog buddies, but if you choose to participate in this tag, but if you choose to participate, leave me a link so I can read yours & make some new blog buddies, k? 🙂
❤